Su Feng, Ph.D. Student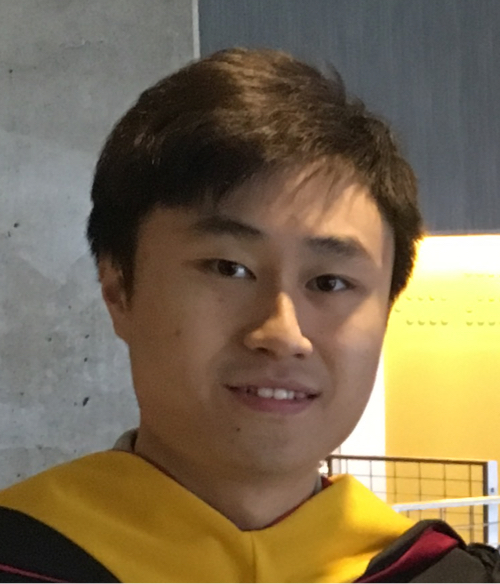 I earned my bachelor degree in Computer Science from Purdue University in 2014 and master degree in Computer Science from IIT in May 2016. I joined the IIT DBGroup in 2016 Fall.
Research Projects
I am involved in the following research projects:
GProM - A database-independent middleware for computing the provenance of queries, updates, and transactions
Vizier - A framework for user-friendly and effective data curation.
Uncertainty-Annotated Databases - In this project, we develop a practical, yet principled, approach for managing uncertain data.
Collaborators
I am collaborating with:
Publications