Yidan Li, Ph.D. Student (Alumnus)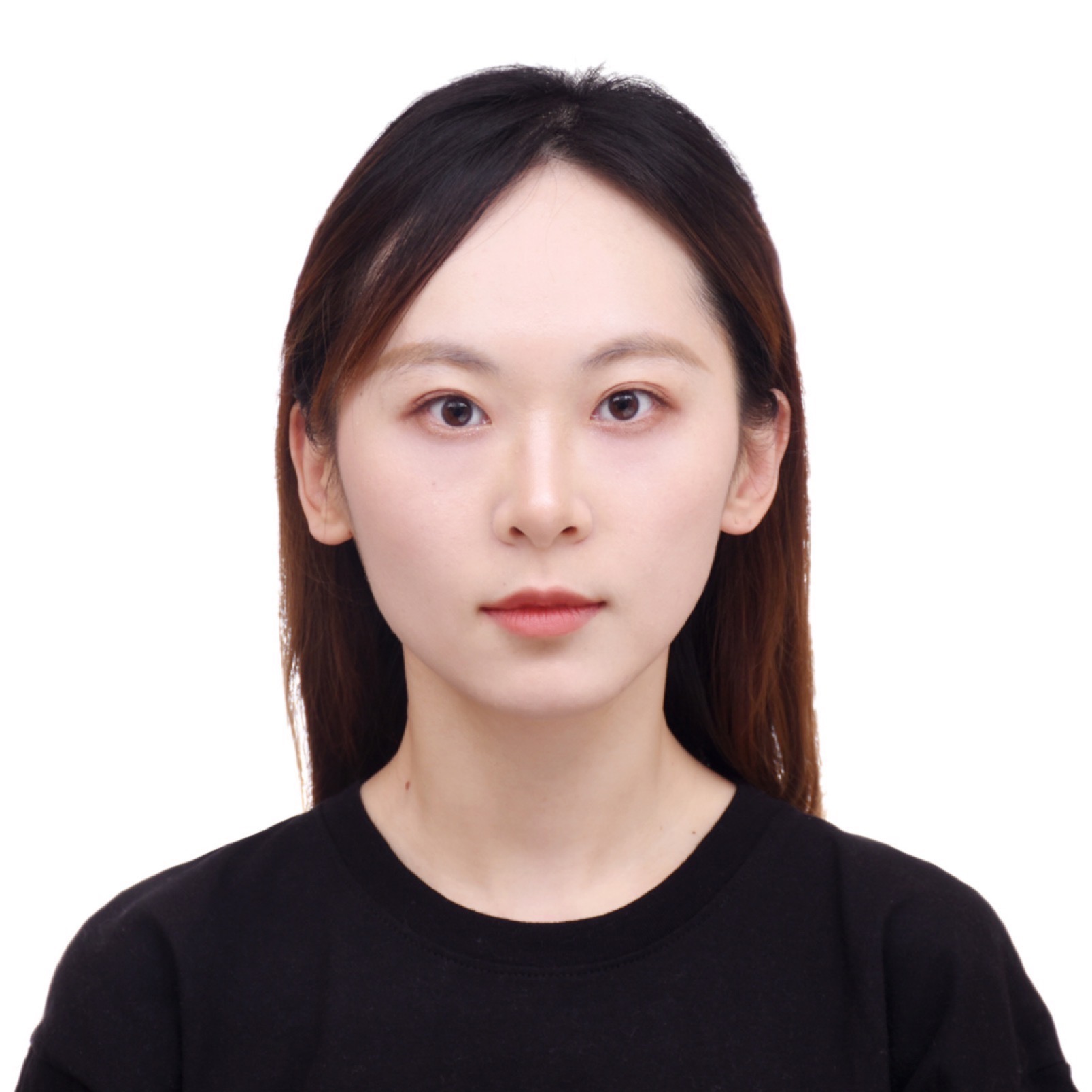 I received my B.S. in 2013 from North China Electric Power University. I received my M.S. degree in Electrical Engineering in 2014 and M.S. degree in Computer Science in 2017 from Illinois Institute of Technology. I started my Ph.D. at the DBGroup in 2019.
Research Projects
I have been involved in the following research projects:
GProM - A database-independent middleware for computing the provenance of queries, updates, and transactions
Relevance-based Data Management - We use provenance to determine what data is relevant for which task and then exploit this information to improve a wide range of data management tasks.
Publications