Welcome to JinLab
JinLab supports research and education in modeling and simulation of large-scale networks and systems, cyber-security, smart grid security, software-defined networking, and block chain technology. The lab is part of the Computer Science Department of Illinois Institute of Technology. The current research focuses on both theoretical and practical cyber security and resilience application and evaluation in Critical Infrastructures and Smart Cities. JinLab is also involved in computer security and smart grid education at all levels at the University. This website provides materials for research projects and guides for students who want to get involved with the lab include courses and project participation.

Faculty Member: Dong (Kevin) Jin
Location: 208C Stuart Building, 10 W 31st Street, Chicago IL, 60616


We have Ph.D. RA openings for strong students in the areas of networks and systems (click here for details).

For master and undergraduate students to get involved in our exciting research projects, find more info here.


Courses and Information Security Specialization
Master of Computer Science with a Specialization in Information Security and Assurance [link]
Undergraduate Specialization in Information Security [link]


CS 458 Introduction to Information Security [link]
CS 558 Advanced Computer Security [link]
CS 549 Cryptography and Network Security

CSP 544 System and Network Security
Sponsors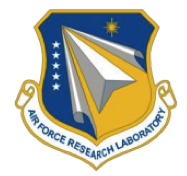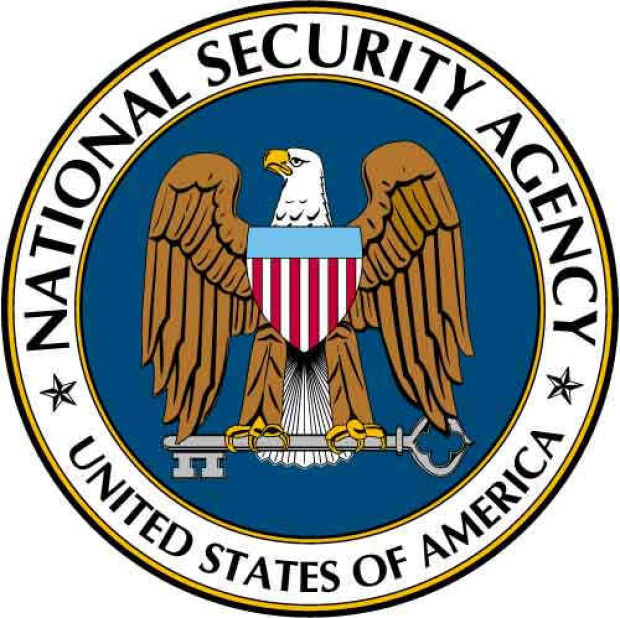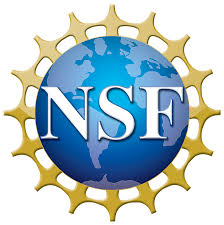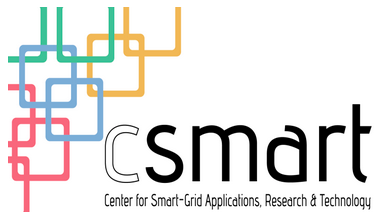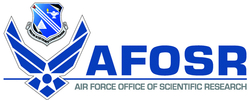 Last updated on October, 2018

---
Illinois Institute of Technology . Department of Computer Science . Chicago, IL . 60616