Department of Computer Science
IIT COMPUTER DISCOVERY CAMP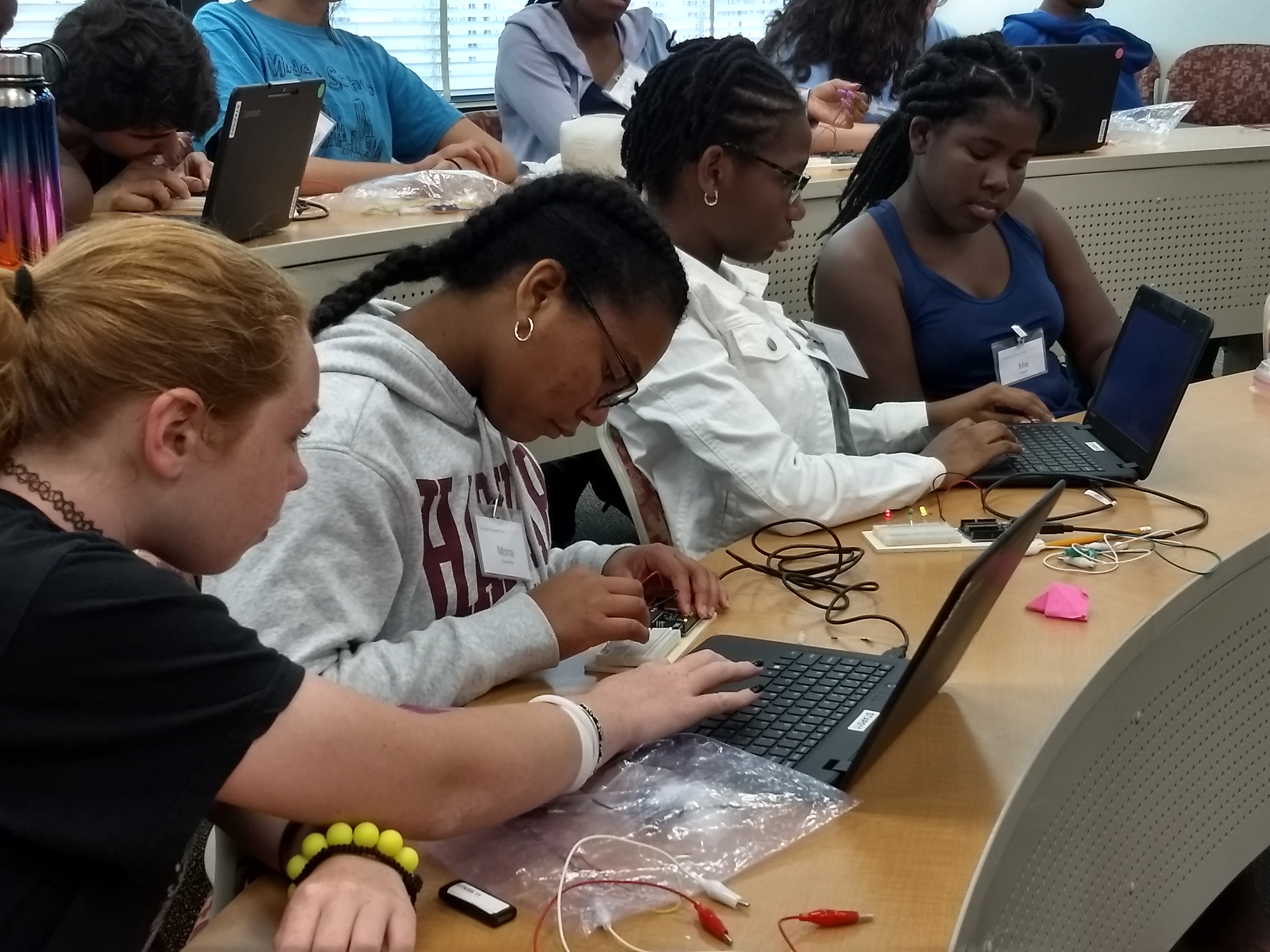 The Illinois Tech Computer Discovery Camp is a two-week camp (Monday-Thursday, 9 a.m.-2 p.m.) that engages students in hands-on activities to help develop spatial visualization and problem-solving skills. The purpose of the camp is to stimulate interest in computers and to lay a foundation for careers in computer science (CS) and related disciplines. Each summer camp offers a different curriculum so students can continue to participate every summer.

This summer, the camp will be themed "Go Green!." The campers will build a Lego Mindstorm (EV3) robot and program it to solve an environmental issue. The students will also be introduced to working with a database. Participants with prior experience will be grouped accordingly. This summer we are again offering 2 sessions; both sessions will offer the same curriculum.


ELIGIBILITY
Middle-school girls entering grades 7 – 9 in Fall 2019 or any returning student.


DATES
Session 1: July 8-18, 2019; Monday–Thursday, 9 a.m. – 2 p.m.
Session 2: July 29-Aug. 8, 2019; Monday–Thursday, 9 a.m. - 2 p.m.


DAILY SCHEDULE
9 a.m.–Check-in
Morning Session I
Snack Break (provided)
Morning Session II
Lunch (provided)
Afternoon Session
2 p.m.–Dismissal


COST
$75 per student: limited need-based scholarships


LOCATION
Mies (Main) Campus



Questions: computerdiscovery@iit.edu
IIT COMPUTER DISCOVERY CLUB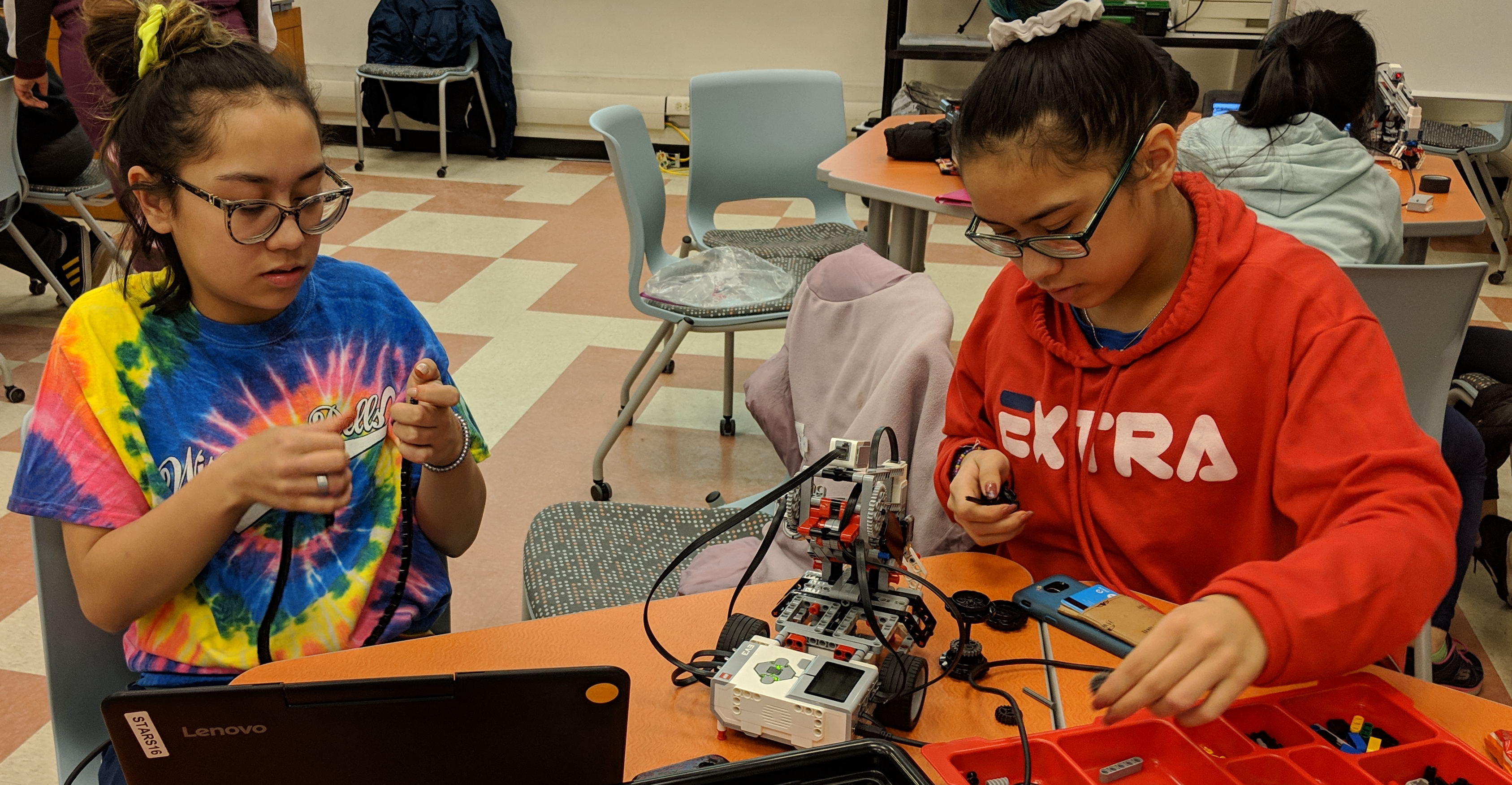 The Illinois Tech Computer Discovery Club is a Saturday afternoon program designed for students who would like to continue learning about computer technology. The fall program is based on the summer curriculum. The spring program is based on the fall curriculum. The Club meets 4-5 Saturday afternoons each fall and spring semester. Students are grouped by experience.


ELIGIBILITY
Any student who has participated in a Computer Discovery Camp


DATES
Fall: 4 Saturday afternoons, dates TBA
Spring: 4 Saturday afternoons, dates TBA


COST
Fall Session: $25
Spring Session: $25


LOCATION
Mies Campus